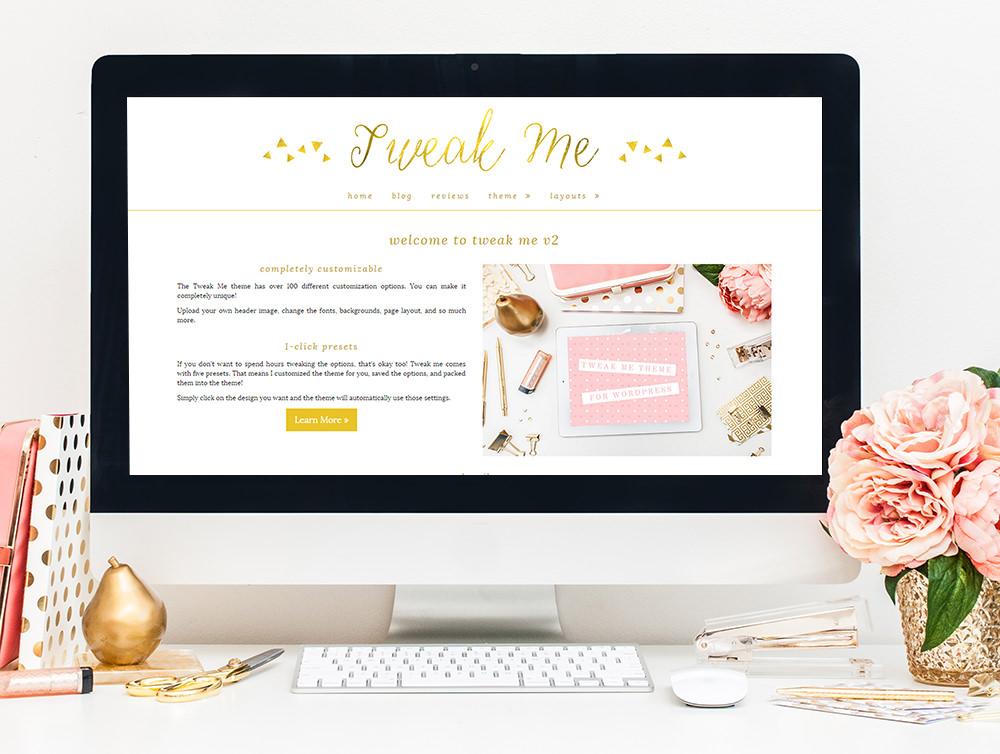 Comes with lifetime support and updates. (For the lifetime of the product—not your lifetime!
Requirements:
This product will ONLY work on self-hosted WordPress websites. It will not work on Blogger or on the free WordPress.com platform.
Start with one of five premades.
Tweak Me comes packed with five different ready-made designs. Optionally, you can pick one of these to serve as your starting point and kick-start your branding.
Change colours, fonts and layouts.
Everything about the theme can be customized.
Access the Google Font library
Change the typography settings for different parts of the site, including body, post titles, page titles, widget titles, and more.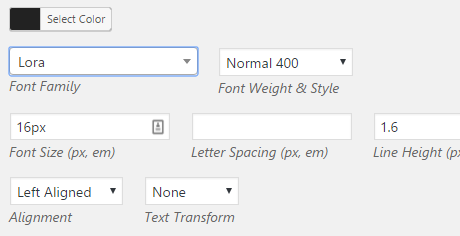 ---
Customize the page layout
You can choose a default layout in the settings panel, but then override that layout on a per-page (and per-post!) basis.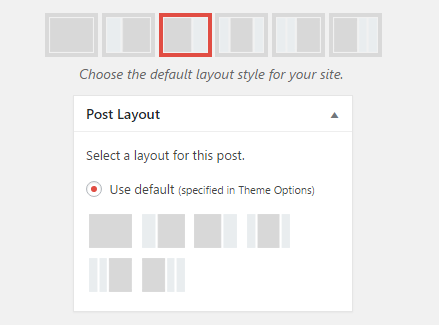 ---
Show only the info you want
Tweak Me comes with multiple "information builders". You can choose which information to show, which to hide, and what order they should appear in.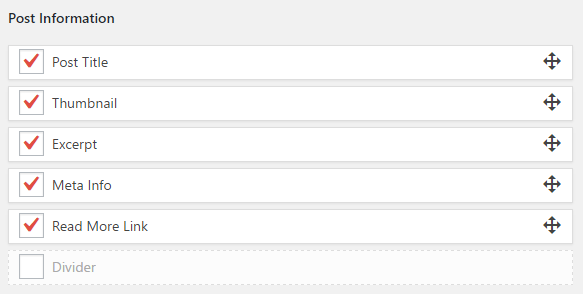 ---
Import & export
Import and export tools are available so you can easily move settings between WordPress installations.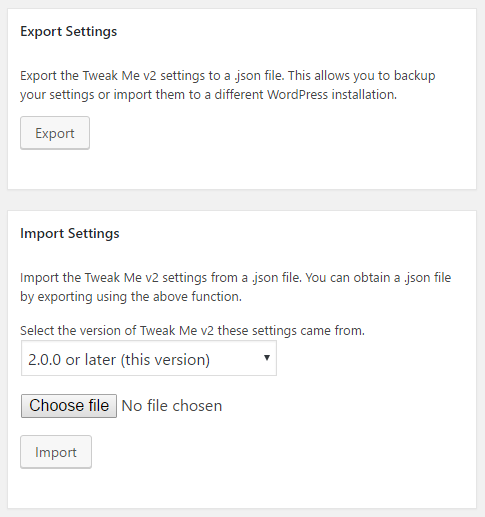 ---
And so much more…
Automatic Updates
Theme updates are delivered automatically inside WordPress.
Support & Documentation
Instructions are available online but extra help is provided if you need it!
Check out the huge gallery of sites using Tweak Me.
There are over 300 websites using Tweak Me v2, but they all look completely different. See for yourself what this theme is capable of:
This is the last theme you'll ever need—are you ready?
You will receive:
A copy of the theme
Website, blog, and e-commerce support
Access to the theme documentation
Lifetime* support
Automatic updates on unlimited sites for life*
Get the Theme ($69)
This theme will ONLY work on self-hosted WordPress blogs. It does not work on Blogger or on the free WordPress.com platform.
* "Lifetime" or "life" refers to the life of the product—not your human life. As long as the product is being sold, you will receive support and updates.